Degenerative Disc Treatment From Your Fremont Chiropractor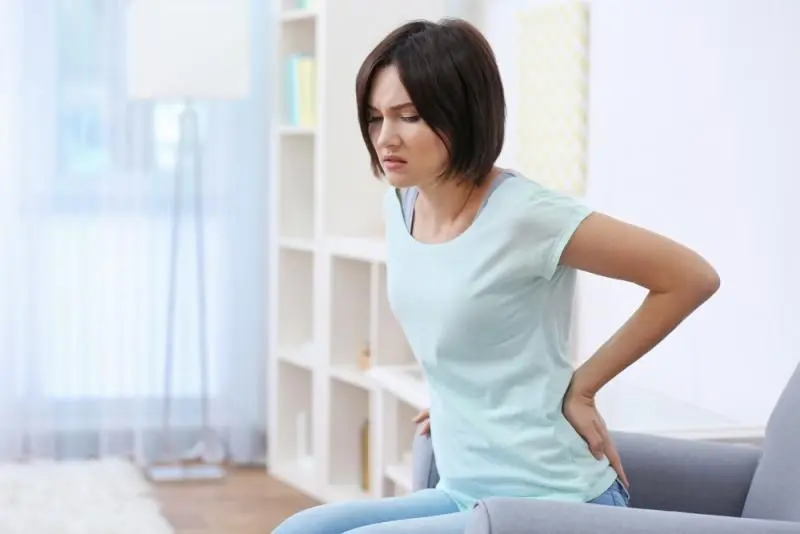 Nothing stays new forever, including your body. From aging and from use, parts of your body start to break down. When that happens in the neck and the lower back, you may experience excruciating pain regularly from a condition called degenerative disc disease.
What Is Degenerative Disc Disease?
Degenerative disc disease often affects the neck or back. Symptoms start when the spinal discs begin to break down. This triggers pain that also can affect other parts of the body, including the legs and the arms in some instances. As said though, the lumbar spine and the cervical spine (near the neck), are most often symptomatic.
What Are the Causes?
Any situation in which the spinal discs begin to break down can lead to degenerative disc disease. While this does include age, that does not always mean that younger individuals won't get this condition.
Micro-motion instability can also trigger this condition. Micro-motion instability refers to the spinal nerve root, joint, and muscle damage near each vertebrate. Similarly, when inflammation affects the legs and hips (also known as lumbar radiculopathy), the shoulder and arms (cervical radiculopathy), or the neck or back, degenerative disc disease can sometimes be triggered. Patients may also have tenderness, muscle spasms, swelling, and muscle tension in the affected area.
What Are the Symptoms of Degenerative Disc Disease?
If you have degenerative disc disease, you may not be in a lot of pain at first. Over time, the hurt and ache build up though, to the point where it becomes disruptive and prevents you from engaging in day-to-day activities. Pain can be chronic or permanent.
You may get some relief from lying down or sitting up, but not always. You may also notice that if you walk often, you're not in as much pain. That said, the longer you do anything, like stand or sit, the worse the pain becomes.
Pain may be dull sometimes and more intense in others. Muscle spasms and muscle tension may accompany the pain.
Treatment for Degenerative Disc Disease from a Chiropractor in Fremont
By seeing a chiropractor in Fremont, you can get treatment for degenerative disc disease. Chiropractic techniques like manipulations, adjustments, and spinal decompressions can relieve nerve pressure and pain. This holistic treatment may be a viable alternative to medication or even surgery.
About Brainard Chiropractic, Your Choice for Chiropractic Service in Fremont
If you need degenerative disc disease treatment, come to Brainard Chiropractic. As your choice for chiropractic service in Nebraska, our chiropractic team can treat many sources of pain. No matter if you hurt or ache, we can lessen your pain with our sports injury care, neck pain treatment, spinal disc treatment, headache and migraine care, spinal degeneration treatment, sciatica management, fibromyalgia care, disc disorder treatment, and back pain management.
To set up your appointment with our chiropractic team today, give us a call at (402) 727-8668 or visit Brainard Chiropractic on 1410 North Bell Street. We look forward to seeing you soon.